The Masjid has Moved!
Alhamdulillaah, the occupancy permit has been granted by Allaah's Sheer Mercy. We thank all those souls who worked hard for this achievement.
We are going to start praying from Asr (Iqaamah time 5:30 pm) today, Friday, August 7th inshaAllaah. All the prayers, Friday night classes, weekend programs and activities of Masjid Ibrahim will move to the new center.
Address of new location: 8521 W Hwy 71, Austin, TX 78736
Our old location will be closed and no prayers, activities will be held or conducted in this location. Our focus is to congregate at the new center that needs your help, support and continuous presence.
---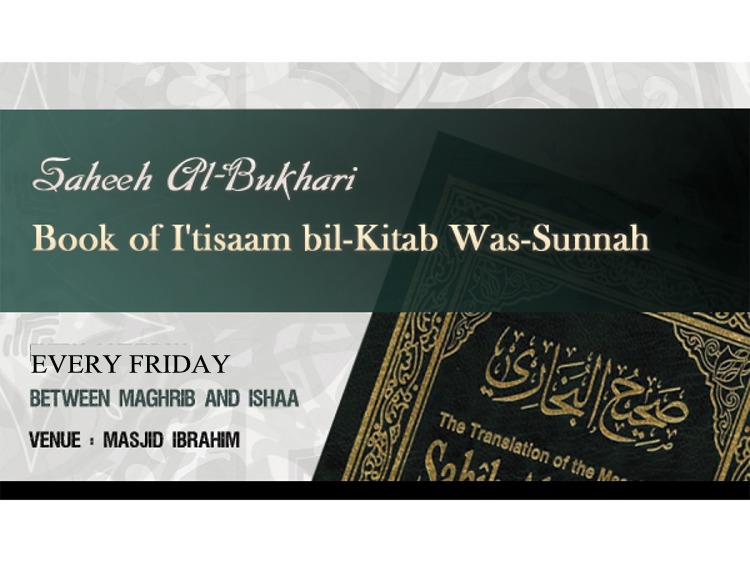 Recording of Tele-link Classes with
Shaykh Husayn Al-Awayshah and Shaykh Musa Nasr


Click Below for the Class web pages, older recorded lectures and bio for
Sheikh Husayn Alawayshah and Shaykh Musa Nasr: